For over twenty years Ranger InspectionTM has been grateful and committed to the community, giving back in a big way with over $1,000,000 in charitable donations and contributions to date, and still working and striving for more.
This does not include the countless hours our team members have volunteered to many local, provincial, national, and international organizations. Thank you everyone for caring!
---
Our Commitment to Community
Although we are very proud we realize that our contributions are a small part in comparison to the devotion and countless hours that many people and volunteers have committed. We are humbled by these organizations and have the upmost respect for those devoted individuals involved.
There is still much work to be done by all the excellent organizations, groups, and people. Future donations are earmarked for those organizations making a difference in people's lives and in our communities.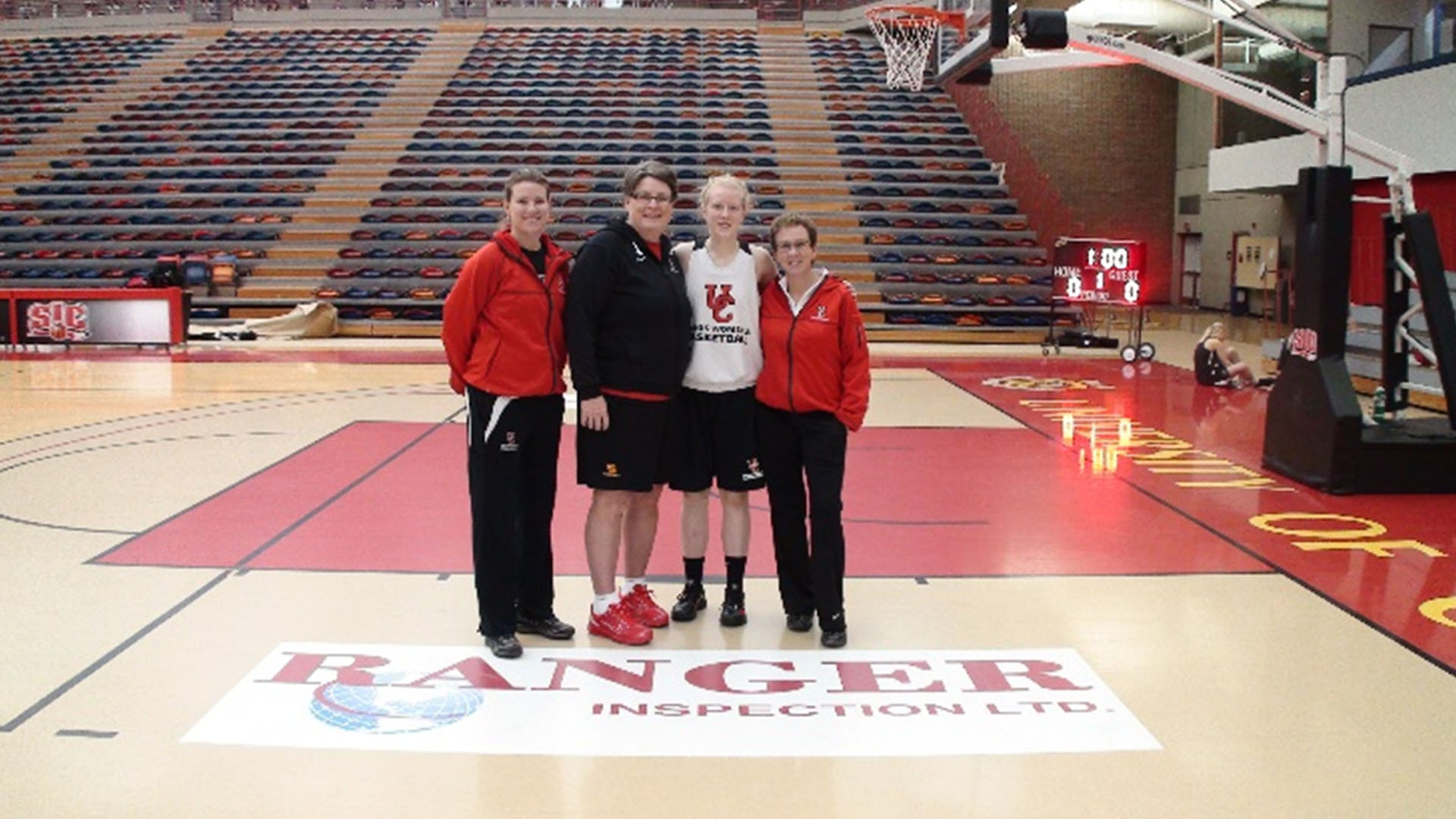 Here is what we have done in the past – watch what we will do in the future!
---
The Heart & Stroke Foundation of Canada and The Canadian Cancer Society are important organizations that have a special purpose and meaning to us all our annual contributions will continue in full support.
---
The Alberta Children's Hospital, Ronald McDonald House, WINS (Women In Need Society), and The Women's Shelter are very important organizations which we are proud to support.
---
We are proud to support the Enbridge Ride for Cancer and sponsorship of Riders every year. Our commitment continues this year as we support Riders with donations for this fantastic event.
---
Our employees have volunteered at the Calgary Food Bank over the past number of years and have found personal satisfaction through their own contributions.
---
The Mustard Seed provides support to those who need it. They have our continued support and we will continue to help in every way.
---
It has been our privilege to support minor sports in Calgary and Alberta with monetary contributions and donations of equipment, gear, facility time, and more.
---
---
My name is Maggie and I am a 14 year old rescue dog. I have been part of the lives of the owners and staff of Ranger Inspection™ all of my life. Adoption made my long life possible!
We are animal lovers and the Calgary Humane Society along with other animal shelters are important to us and play a vital role. They need our support to maintain the great work they do. Ranger is committed to continue providing, food, supplies, medical care, housing, and monetary donations to these organizations.
---
Foreign student housing sponsorship at The University of Calgary.
---
Mount Royal University – Sponsorship of the Ranger Inspection Elite Women's Basketball League (2010 – 2014).
---
Proud supporters of the Calgary Flames Foundation and the Calgary Hitmen Foundation including the B Brave Anti-Bullying Campaign (2017 – 2018).
---
The Canadian Military play a critical role in who we are and we recognize their contributions for all of us. Ranger is very proud to support Military Appreciation night every year at the Saddledome in Calgary sending four veteran and active military personnel front row for an evening of utmost appreciation.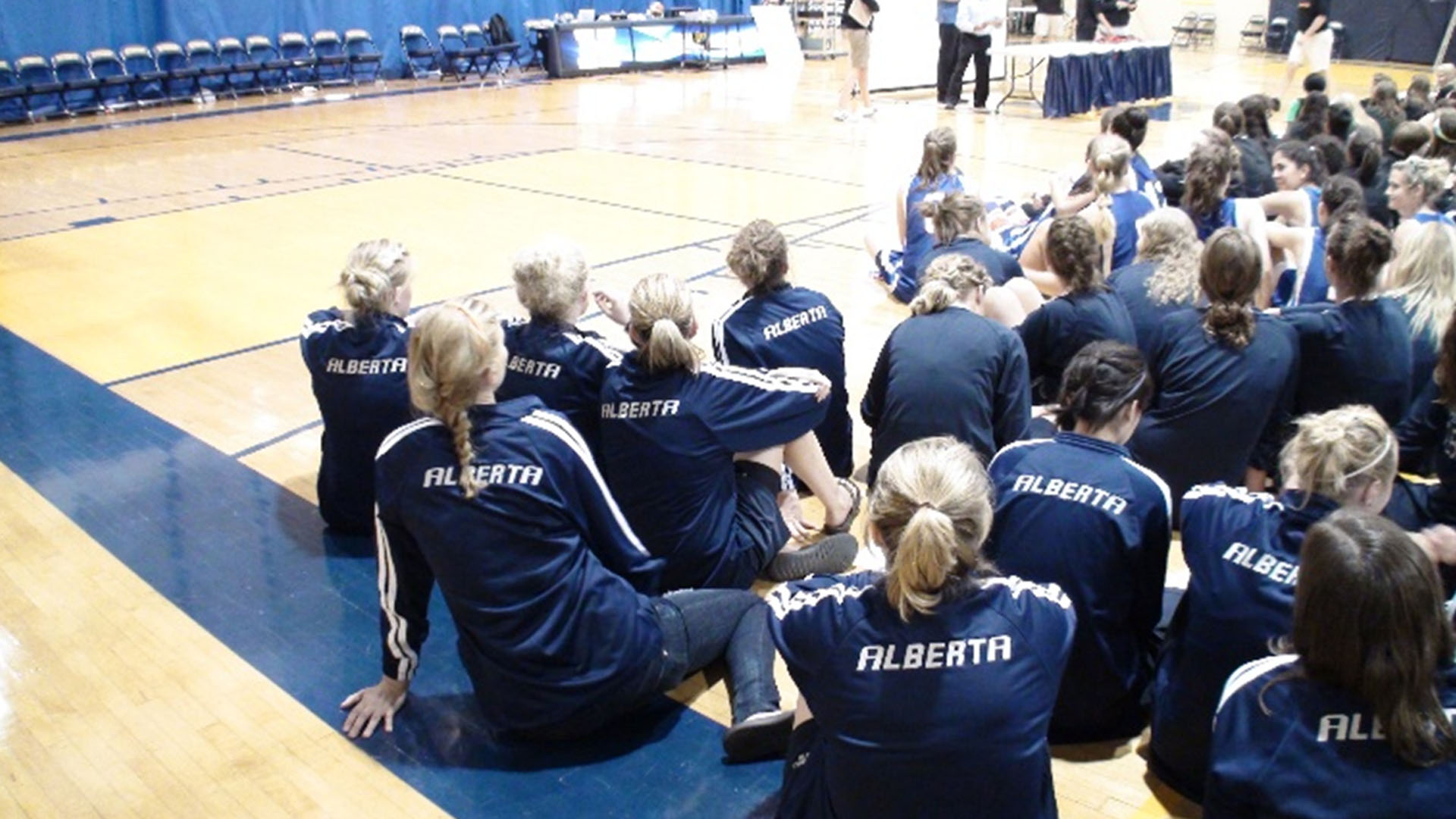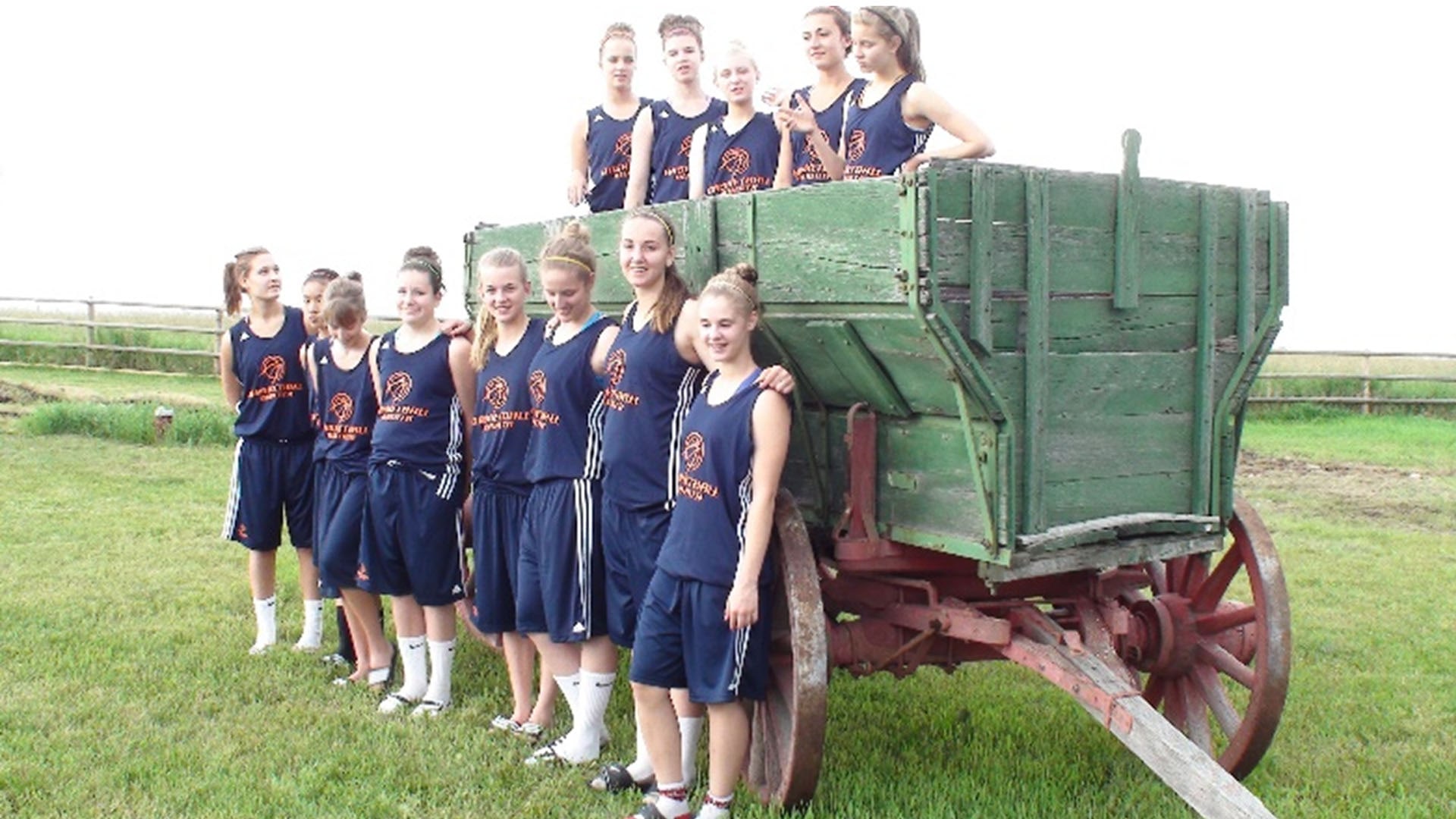 For several years we have been proud supporters and contributors to the Alberta Sports, Recreation, Park and Wildlife Foundation (ASRPWF), now known as Alberta Sports Connection. Contributions have supported Alberta provincial teams of all sports, coaching fees, training, and international team travel. Former team members have gone on to represent Canada in the Olympics.
Husky Energy Autumn Leaves Annual Golf Tournament.
Regina Pat Canadians Hockey Club.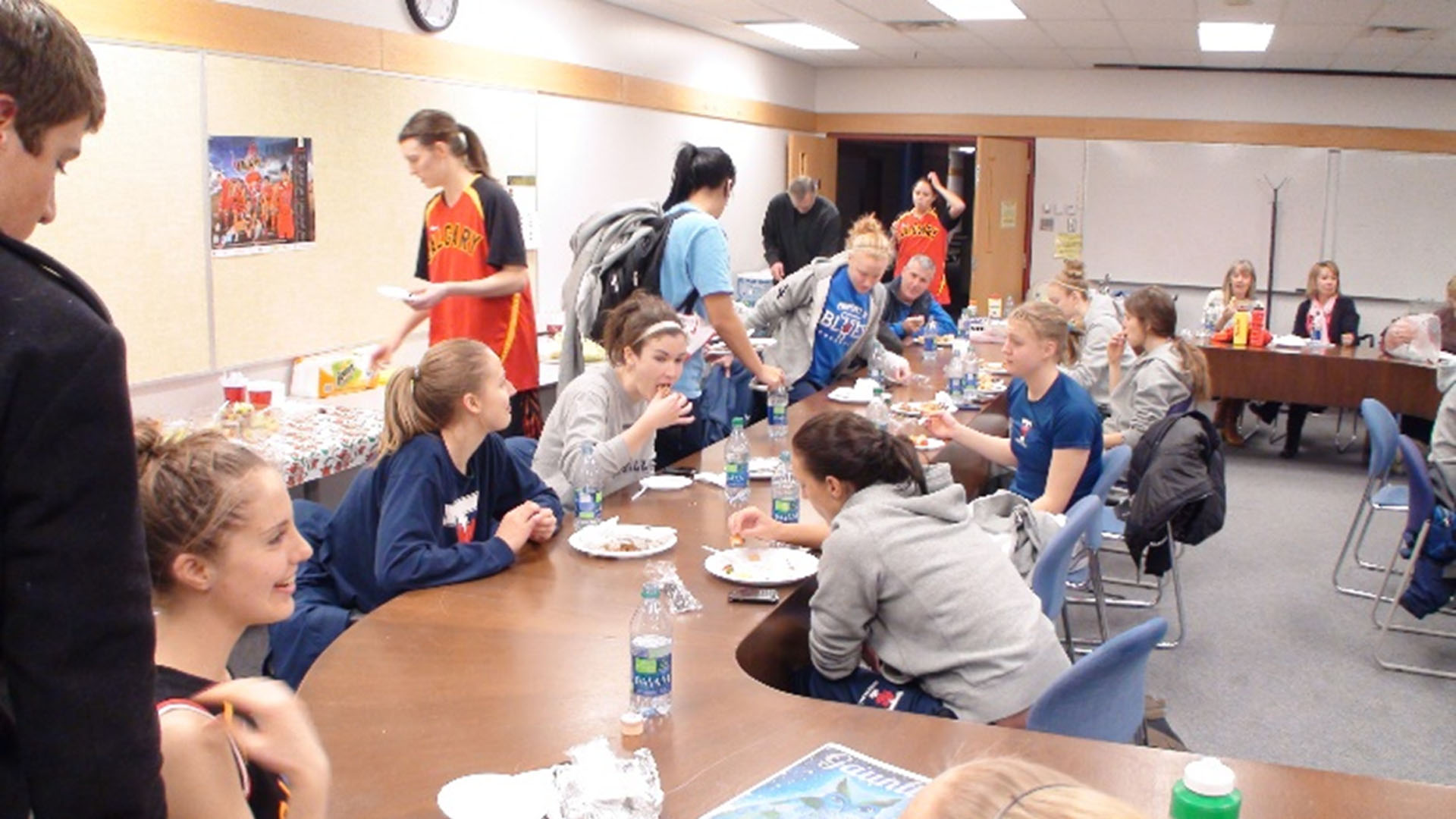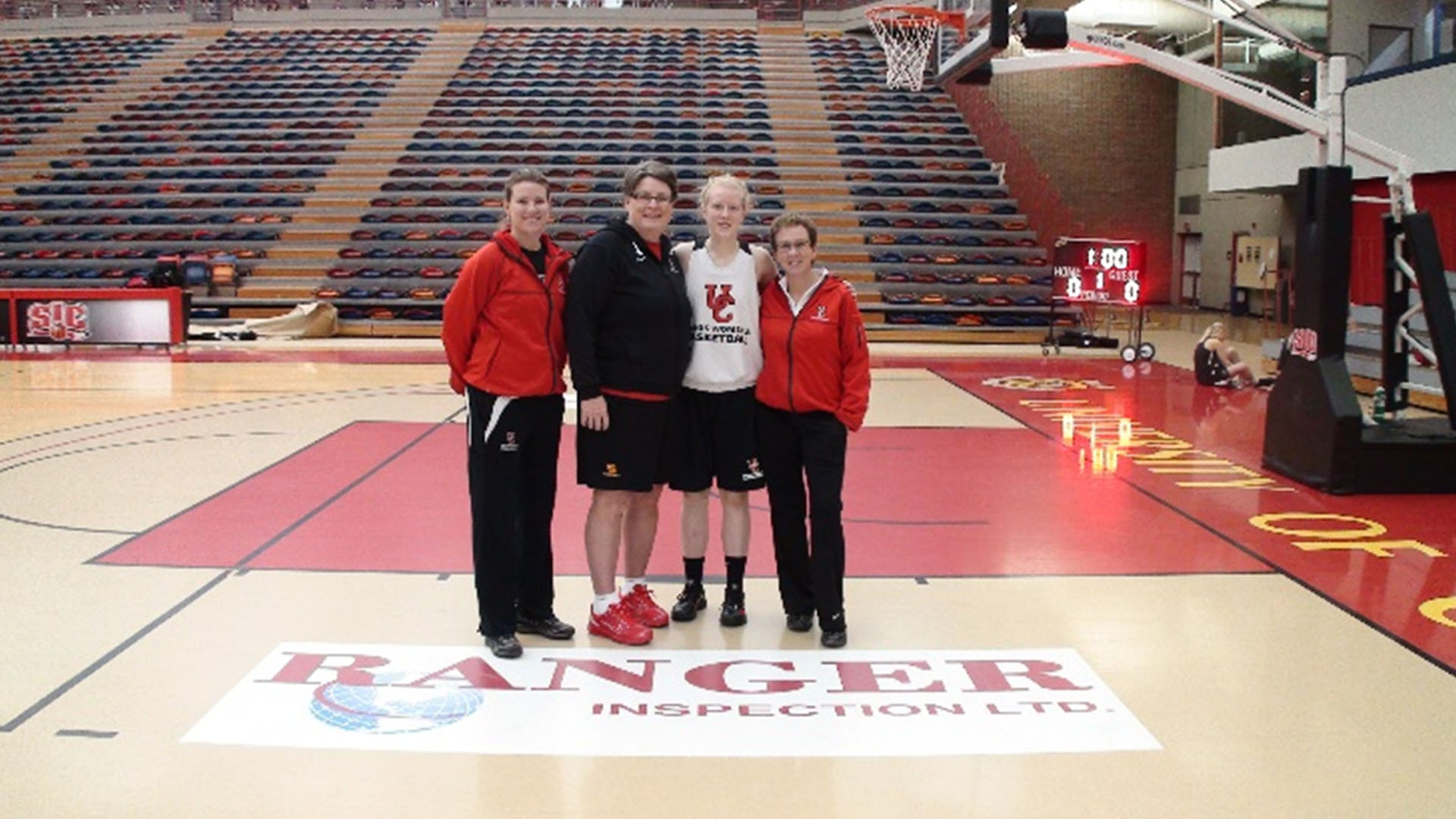 One of our proudest contributions was sponsorship of the Canadian University CIS Women's Basketball Championship. It was our absolute pleasure to be the main sponsor and host the best women's teams from across the country.