Nobody Gets Hurt,
Everyone Gets Home Safe
---
We have a flawless safety record of zero lost time incidents over the past 21 years!
---
What we bring and provide to each of our customers on every job, every day:
A comprehensive Health & Safety program developed over twenty years in conjunction with and in compliance with all major owner/operator and supplier programs.

An attitude and commitment to safety from all our employees, managers, and owners.

Certified, qualified, trained, experienced, well prepared and equipped, drug and alcohol free personnel.

Proven and accepted Ranger and Industry safety procedures that meet the most stringent customer requirements and specifications.

The correct, applicable, certified, and inspected safety equipment and Personal Protective Equipment.

Green Light Clearance on all owner/operator safety sponsored programs.
---
Our Health & Safety Awards and Certifications
Ranger InspectionTM is pleased and proud to be recognized by our many clients and industry peers for our outstanding Safety Program and Safety Record.
---
Ranger Inspection™ is proudly and wholly committed to maintaining our excellent safety record with Zero lost time incidents over the past twenty-one years!

The combined efforts of ownership, management, employees, and customers working together to ensure the safety of Ranger Inspection™ personnel, all our associates, Clients and the general public are reflected in our safety motto, "Nobody Gets Hurt, Everybody Gets Home Safe".
Ranger Inspection™ is committed to ensuring that all work be conducted in the safest manner possible. Our internal safety policy, consistent with that of our Clients, requires that all personnel be trained in accordance with the applicable safety regulations to have the confidence and awareness to identify, assess, and implement controls for any and all hazards encountered in our field of work.
Our safety program is the result of an extensive history of open discussion and working with our Clients to improve upon the principles that give our personnel the knowledge and awareness to assess, analyze, make decisions, and take action to ensure that "Nobody Gets Hurt, Everybody Gets Home Safe".
Efforts to reduce risk to our own personnel, other contractors, owners / operators, and neighbors gives the people we are working with the confidence and satisfaction of knowing that all tasks involving our team will be completed in the safest manner.
Our comprehensive safety program includes well established procedures developed over past 21 years and executed by our fully trained and certified staff. We are proud to retain our green flag status with all major safety representatives and organizations, OSSA, and Alberta Certificate of Recognition (COR) with outstanding grades.
Ranger Inspection's WCB rates are consistently amongst the best in the industry in all Canadian Provinces and Territories, achieving minimum rates. Enrollment in Partnerships in Injury Reduction (PIR) contributes to our competitive rates. Our comprehensive Drug & Alcohol policy ensures a safe environment for our employees, Clients, and those working alongside us.
Ranger Inspection™ is pleased and proud to be recognized by our Clients for our outstanding safety program and record including receiving the Imperial Oil Excellence in Safety Award and the Syncrude 9 Year Safety Excellence Award. Thank you to everyone for understanding and exemplifying our safety attitude and safety goals!
ISO 9001:2015 Certified
Our Health & Safety Affiliations
Ranger Inspection™ is affiliated with the following (organizations) companies to promote and manage our safety culture and bring it forward to our Clients.
As a company and a team working with you, we are committed to developing and maintaining the outstanding record of safety that we are proud of today.
---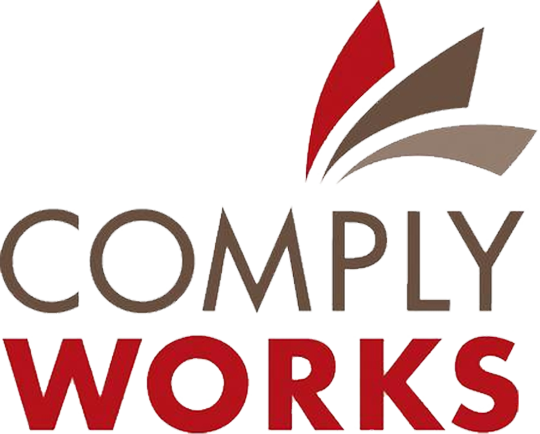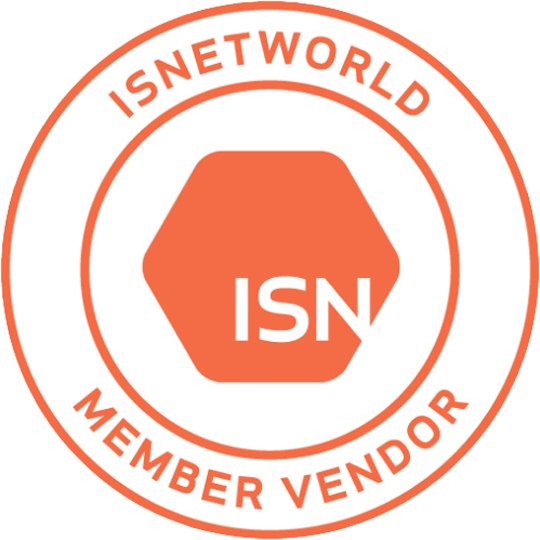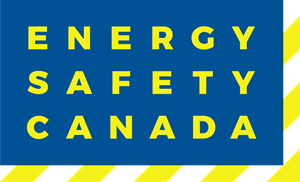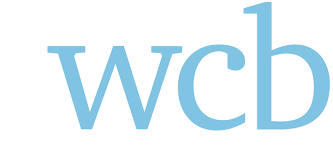 ---