Ranger Drone uses only the most reliable and capable Flyability and DJI equipment when performing Drone inspections.
Inspect and explore indoor and confined spaces with our collision-tolerant Drones, improving safety and providing a less costly alternative to ropes, scaffolds, lifts, cranes, and excessive manpower. Our advanced Drones carry payloads including full HD cameras, thermal cameras, flexible vision above and below, ultrasonic probes, onboard lighting systems to illuminate dark areas.

---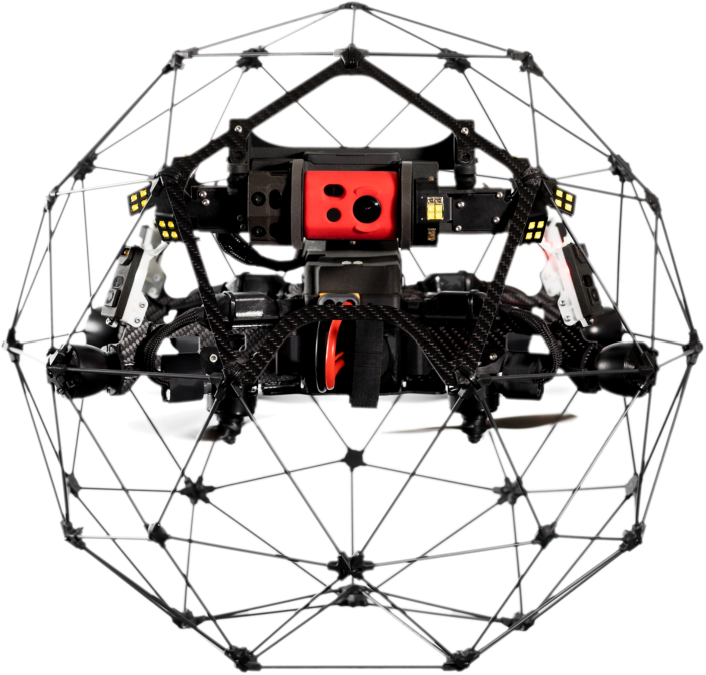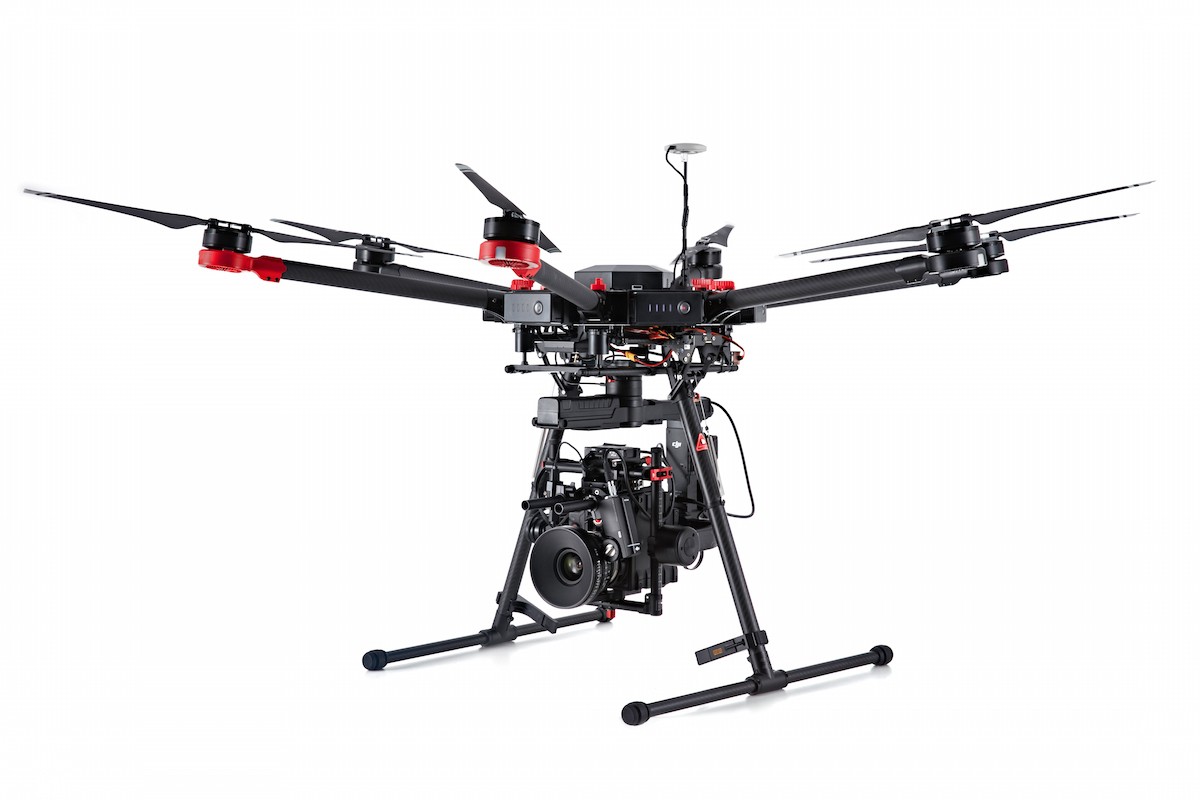 ---
Providing safe operation of Drones and UAVs for inaccessible and difficult-to-reach places over a wide range of industries.
A division of Ranger Inspection™. ISO 9001:2015 Certified. Please call: 403-252-4487.
Ranger Inspection™ provides API / NACE / NDE Inspection, Engineering & Consulting, Strapping & Volumetric Calibration, 3D Imaging, Drone, Safety & Rescue, and Think Tanks Educational & Training Seminars on aboveground and underground storage tanks, pressure vessels, piping, and equipment.